These Are Not Your Typical Outsourced Developers
We have personally been there. Hiring and failing through normal outsource and freelance websites. Getting lower cost developers that are also high quality seemed impossible.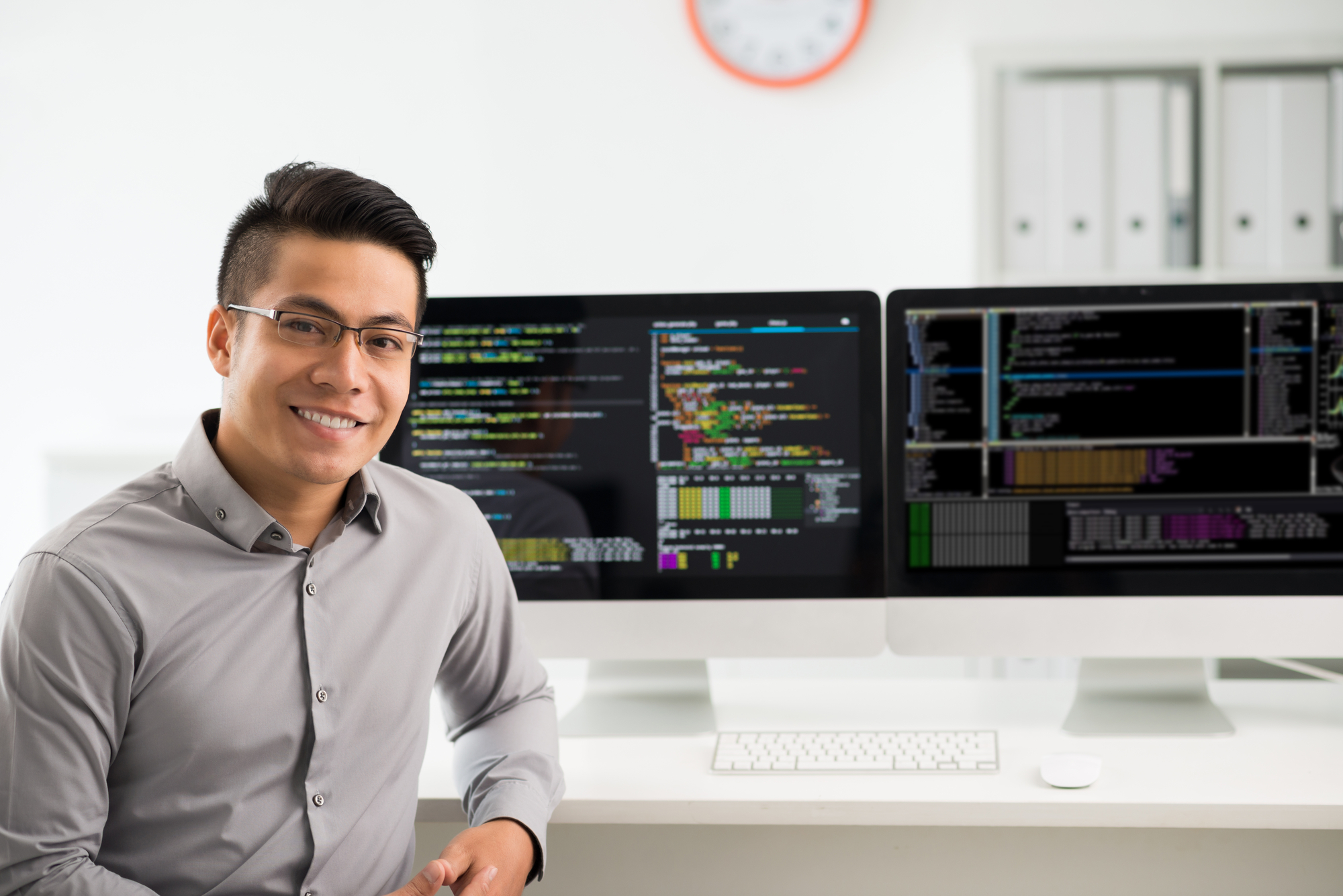 Lets Talk About The Candidates
We need to make one thing absolutely clear, the way we approach hiring remote employees in the Philippines probably wont resemble anything you have seen before.
We don't hire people that don't have jobs already. (except for unique circumstances)
We specifically poach from top companies.
We verify quality through our big Philippines developer network.
This means that the developers we find are looking for a very specific work setup for them to consider moving away from their current employer.
The main draw for a top developer is the extra time and freedom remote work affords them. With travel often adding an extra 3 hours to a work day we find this is the no.1 reason we are successful in head hunting the best talent for you.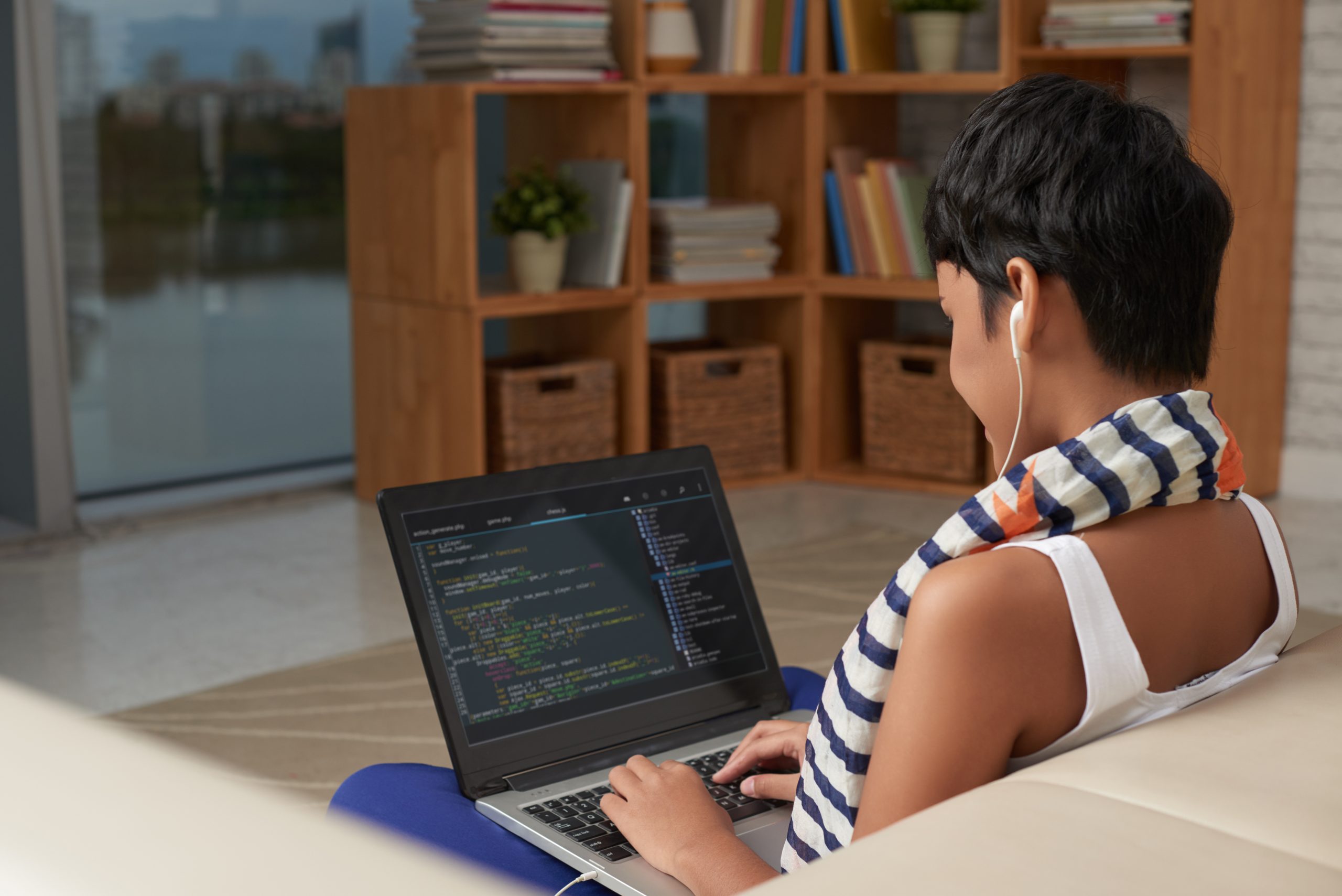 Our Expectations
As a responsible remote hiring company it is also our duty to place potential remote employees with the best companies for them.
We only deal with companies who are interested in employing remote developers long-term
You must be confident the job position you are offering is sustainable.
You treat your new placement as an employee who happens to work remotely.
This is the promise we make to all our potential remote developer placements.
If you are unable to meet any of our employee placement requirements, SAAS remote might not be the right solution for you.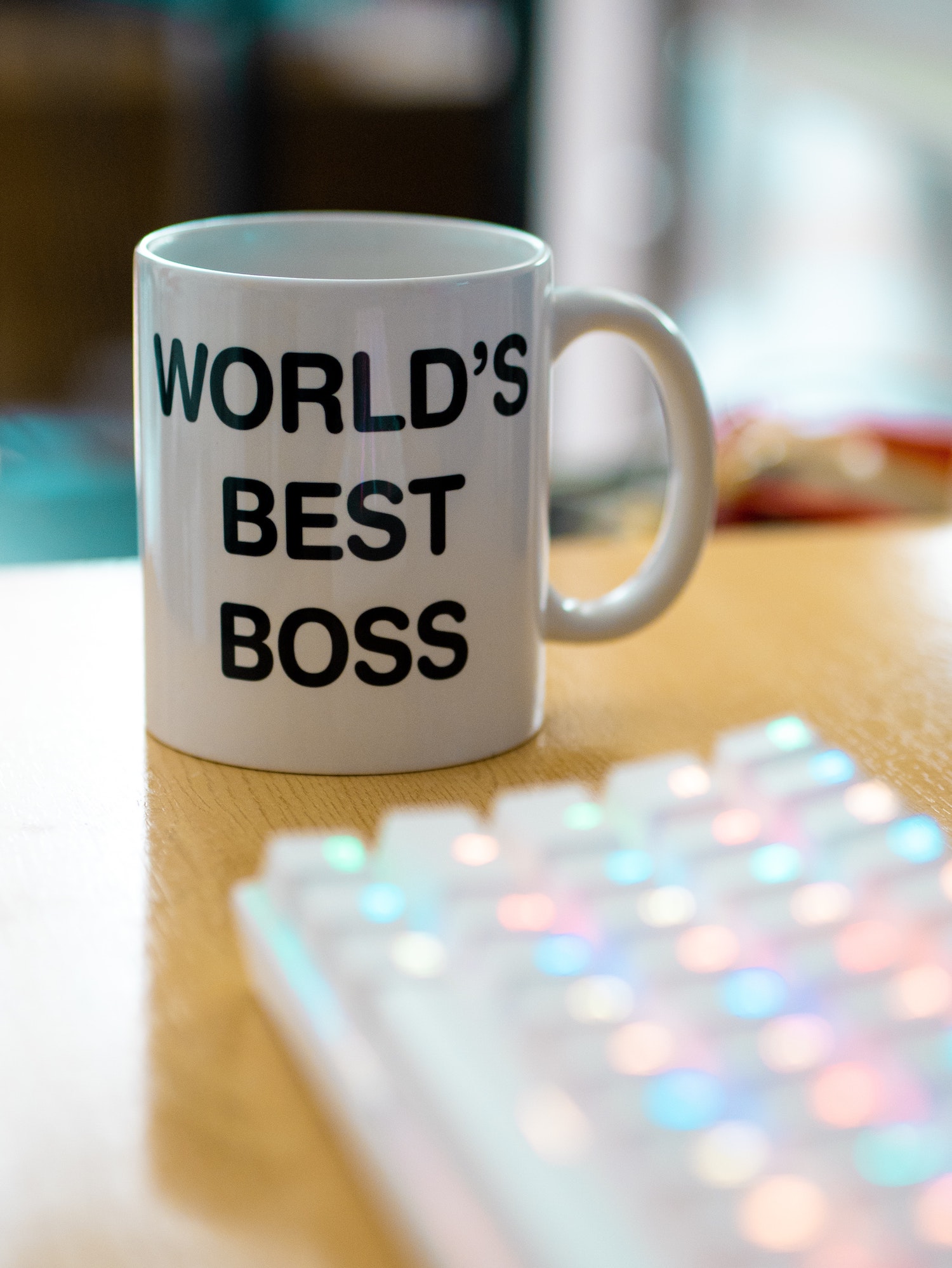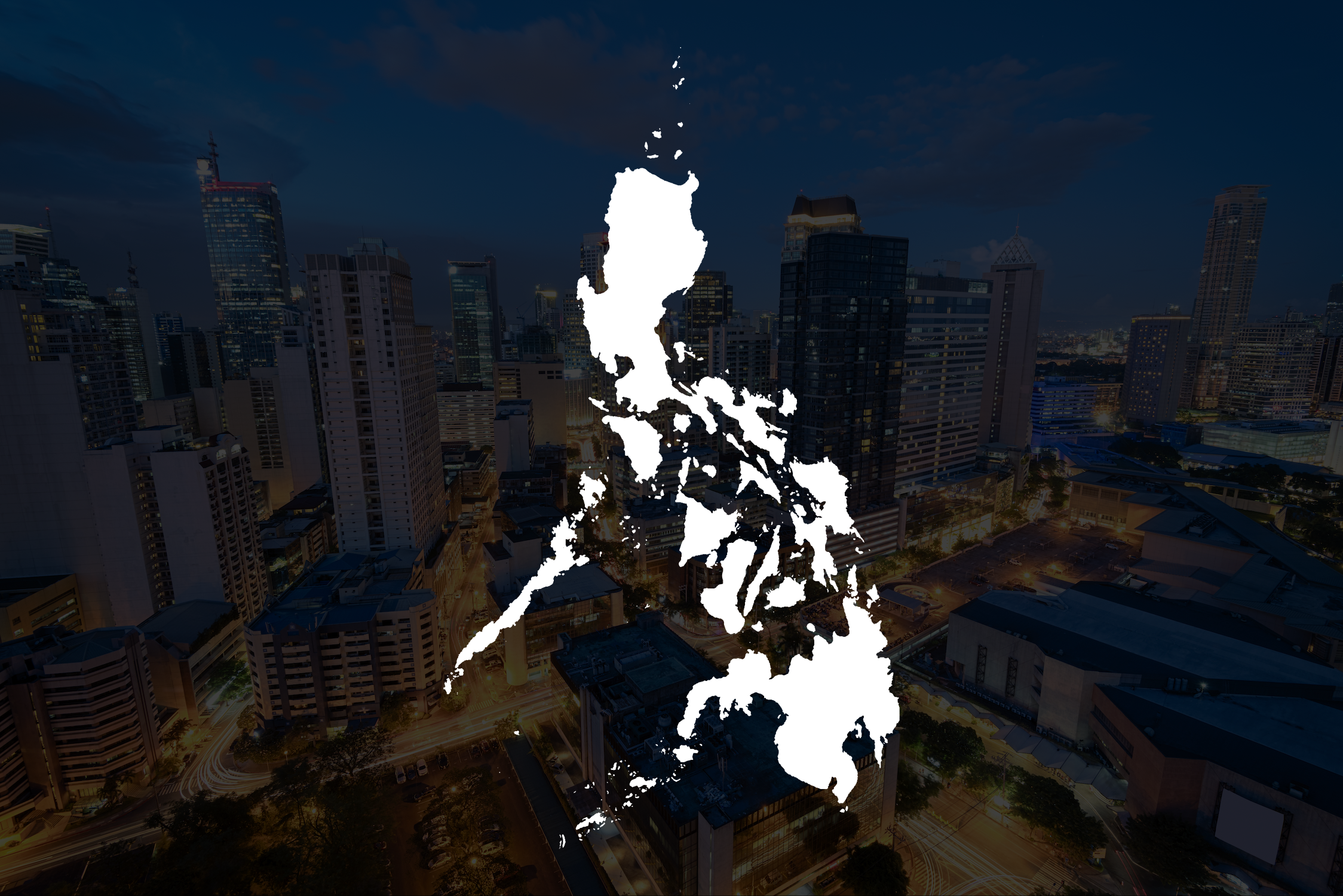 Why The Philippines?
The Philippines is known as the outsourcing capital of the world. What's less known is the thriving new class of under appreciated, exceptionally skilled & driven in-house developers looking for a better future as remote employees.
This is where SAAS Remote comes in. We approach hiring like headhunters, actively seeking out the best developers who resonate with our remote employee message. The results are a brighter future for our candidates, and new superstar remote developers for our clients.